Home Equity
The Swiss Army Knife of Retirement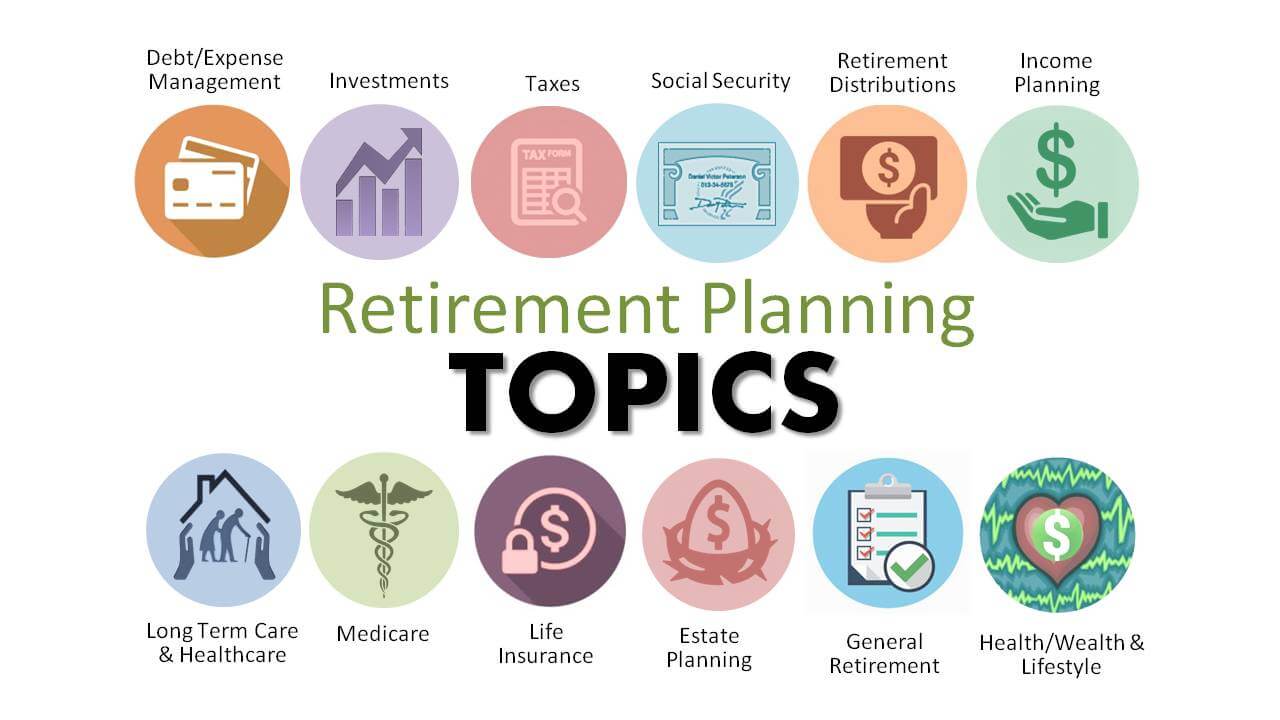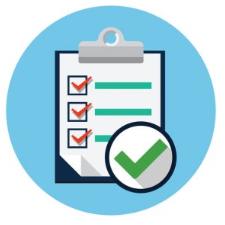 Leading research indicates that the use of home equity in retirement will increase the probability of portfolio survival and increase the legacy to loved ones. HECM Loans or Reverse Mortgages have been called the "Swiss Army Knife" of retirement planning since they can be utilized as part of many diverse retirement planning strategies.
Click on any of the links at right to learn more about home equity and also visit our blog page for more articles. Read what Your Retirement Advisor, co-founder Brian Saranovitz has to stay about Reverse Mortgages in this article.

GET YOUR FREE RETIREMENT INCOME
PROJECTION!
Our affiliate advisors can perform a number of different assessments to help you determine if you're on the right track. Submit your details and we'll be back in touch shortly. Feel free to email us at: info@yourretirementadvisor.com.
Only 16% of pre-retirees have a comprehensive retirement plan. The longer you put off building your nest egg and outlining a plan, the harder your goals will be to achieve.